Compare the best deals on money
Money guide
Product updates & offers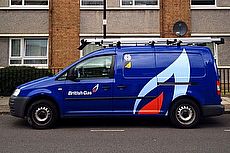 This latest winter freeze may stem the tide of customers leaving the Big Six.
Lloyds' 95% mortgage follows hot on the heels of NatWest's.
Yet unlike contactless cards, the machines will still require PIN entry.
Money news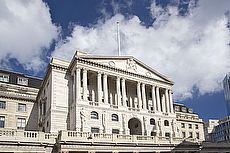 The vast majority of household debt is comprised by mortgage debt.
People to be asked if they recognise the name associated with an account before payments go through.
The collapse was caused by rising wholesale costs and GB Energy's inability to forward buy energy.
Comment & analysis

The Chancellor has lessened the blow of a £3 billion cut to the Work Allowance, but not by enough.

Yet the media interpretation of the report makes some basic errors that invalidates judgement.

Yet there's a possibility that a streamlined closure protocol may only quicken closures.
More in the money guide