Money guide
All you need to know about money and your consumer rights...
Latest guides to money and consumer rights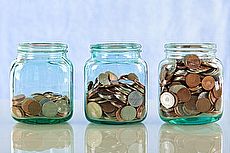 Not just equity: how to make extra money out of your home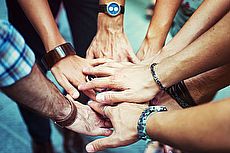 How easy is it to earn extra money with the sharing economy?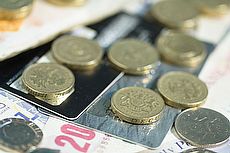 What benefits can I get with a current account?
Frequently asked questions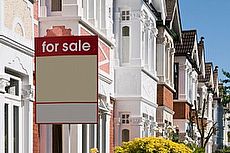 Is my house at risk because of debt?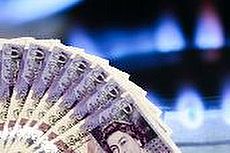 Are fixed energy plans a good idea?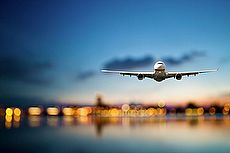 Is travel insurance on a bank account adequate cover?
Latest news and updates in personal finance
Let's keep in touch...