Money guide
All you need to know about money and your consumer rights...
Latest guides to money and consumer rights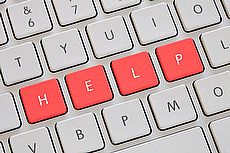 When online banking fails: how to cope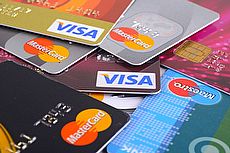 What are the cheapest credit cards?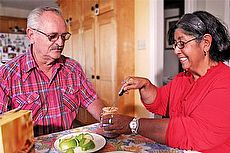 What rights do people in care have?
Frequently asked questions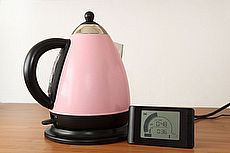 Could I save money with an Economy 7 energy tariff?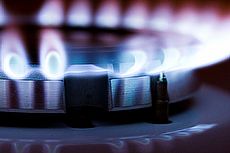 Can I switch from a prepay energy meter?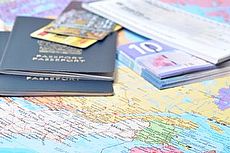 What does travel accident insurance cover?
Latest news and updates in personal finance
Let's keep in touch...