Mobile broadband guide
Commentary on the latest mobile broadband news
Market Research

We look into net neutrality in this guide: what is it and do we have any hope of achieving it?

Every premise in the UK should be able to receive broadband, according to the Government. Is it a helpful target?
Find what you need to know about mobile broadband
Product Guides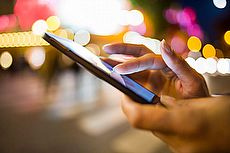 Getting the best mobile data deal for our phones isn't just about the allowance. Here's our guide.
Consumer Rights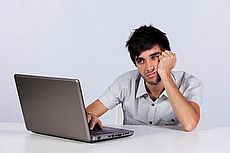 We look into some of the most common broadband complaints and what to do if you need to take a dispute further.
Knowledgebase

The networks are pushing external mobile broadband modems, sometimes known as MiFi. But are they worthwhile?

Does your network allow tethering? And, if so, how can you do it? We take a look.