Money guide
Credit cards
News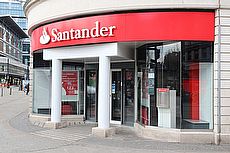 The bank have replaced the popular cash back credit card with two rather less generous cards.





Common Questions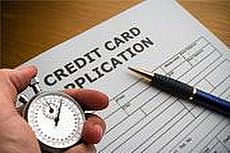 Credit card applications can take from five to 10 working days to be completed, but some factors can speed up applications.

The CashPlus Credit Builder schemes claims to offer the chance to rebuild a damaged rating without a credit check. We take a look.

How bad is American Express credit cards' acceptance problem? Should it stop you getting their cards?
Product Guides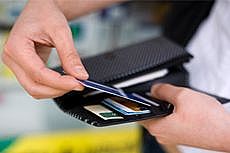 Find the longest offers and how these deals work in our full guide to 0% purchases.

How to earn air miles on all credit card spending, and who gets you flying the furthest?

Applying online for a credit card can be days quicker than applying by post or in bank. Here's how to do it.