Shopping guide
Expert Comment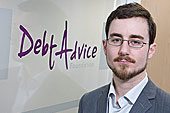 Does profit or not-for-profit debt help offer a better service to consumers? David Rodger of the Debt Advice Foundation offers his views.
Find what you need to know about buying goods
Guides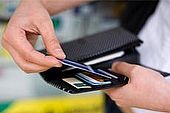 Find the longest offers and how these deals work in our full guide to 0% purchases.
Consumer Rights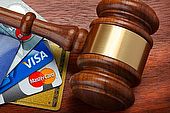 Feeling hard done by? Visa, Mastercard and Amex can help right consumer wrongs with their chargeback scheme.
Knowledgebase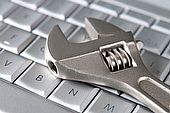 How long do we have after buying a product to complain if we find it has a fault?