TV and film guide
Commentary on the latest TV and streaming news
Provider Reviews

Our guide to the basics, the bolt-ons and the difference between Youview from BT when taken with or without Infinity broadband.

Multiroom, TV services in every room, don't have to cost the earth.
Find what you need to know about TV and streaming
Product Guides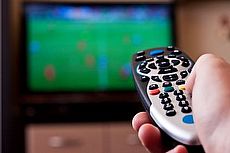 Get hold of the BT Sports 1 and 2 channels, whatever pay TV provider you're with.
Consumer Rights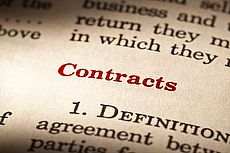 Common terms, early cancellation charges and how to leave, as well as packages that are flexible from the start.
Knowledgebase

Tivo is has been sold as Virgin Media's version of Sky+ and Sky Q but it's a very different proposition.

How useful is being able to check our billing and payment information through the TV anyway?