Mobile phone guide
Commentary on the latest mobile phone news
Provider Reviews

Fancy earning Clubcard points simply for using your mobile phone? We look into Tesco Mobile.

Sky Mobile make the bold promise that users won't ever pay for calls, texts or data they don't need.
Find what you need to know about mobile phones
Product Guides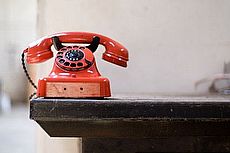 Fed up with spam texts and calls? Read our comprehensive guide to stopping unwanted calls.
Consumer Rights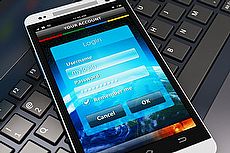 Learn how to stay safe using a mobile phone with this in-depth guide covering privacy and theft, malware and scams, parental controls and protection for kids.
Knowledgebase

Unlocking a mobile phone can save, or make, users a lot of money. We look at how to do it.

Tethering means just one data plan and no extra devices to carry around. Is this the end for mobile broadband through USB stick?