Mobile phone guide
Commentary on the latest mobile phone news
Provider Reviews

How good are Vodafone? We look into their prices, range of phones, customer service and more.

EE are the UK's biggest single mobile network - but how good are their deals and customer service?
Find what you need to know about mobile phones
Product Guides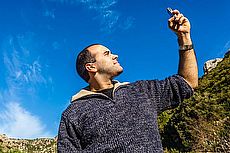 Which is the best smartphone for taking selfies, and why? We explore what makes a good selfie cam.
Consumer Rights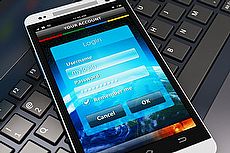 Learn how to stay safe using a mobile phone with this in-depth guide covering privacy and theft, malware and scams, parental controls and protection for kids.
Knowledgebase

Unlocking a mobile can save, or make, a lot of money. We look at how to do it.

Tethering means just one data plan and no extra devices to carry around. Is this the end for mobile broadband through USB stick?