Mobile phone guide
Commentary on the latest mobile phone news
Provider Reviews

Plusnet are now quad-play, offering SIM-only mobile plans as well as their famous broadband.

Our detailed guide to the UK's second biggest virtual mobile operator, Virgin Mobile.
Find what you need to know about mobile phones
Product Guides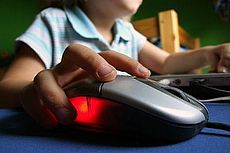 We asked Will Gardner of Childnet how effective parental control software really is for ensuring child safety online.
Consumer Rights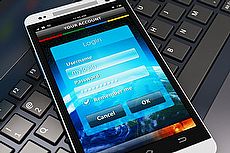 Learn how to stay safe using a mobile phone with this in-depth guide covering privacy and theft, malware and scams, parental controls and protection for kids.
Knowledgebase

Unlocking a mobile phone can save, or make, users a lot of money. We look at how to do it.

Tethering means just one data plan and no extra devices to carry around. Is this the end for mobile broadband through USB stick?