Home broadband guide
Commentary on the latest broadband news
Provider Reviews

EE are the UK's biggest single mobile network - but how good are their deals and customer service?

With speeds of up to 60Mb available in large parts of the UK, how good is EE's mobile broadband?
Find what you need to know about home broadband
Product Guides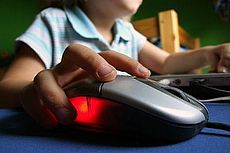 We asked Will Gardner of Childnet how effective parental control software really is for ensuring child safety online.
Consumer Rights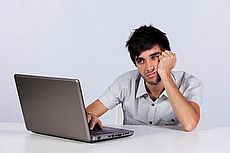 Tempted by a special offer? How much will it cost to leave your current provider?
Knowledgebase

Making a few simple changes to the settings on our router can make a world of difference to our wireless security.

Eight out of nine fibre providers in the UK are reselling access to BT's fibre network: are they offering anything different?