Home broadband guide
Commentary on the latest broadband news
Provider Reviews

How good are Vodafone? We look into their prices, range of phones, customer service and more.

EE are the UK's biggest single mobile network - but how good are their deals and customer service?
Find what you need to know about home broadband
Product Guides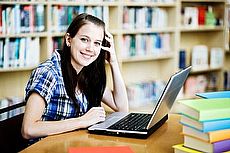 Free PCs. A thing of the past? We take a look at who still offers free or cheap PCs in the UK.
Consumer Rights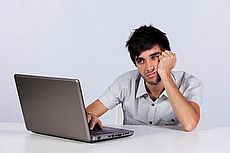 Tempted by a special offer? How much will it cost to leave your current provider?
Knowledgebase

Virgin Media availability can vary from street to street, and even house to house. We look at how to find out if Virgin is available to you here.

Everyday services like iPlayer can use a surprising amount a data. How much? Find out in this guide.