Media guide
All you need to know about TV, broadband and mobile...
Latest guides and reviews on TV, broadband and mobile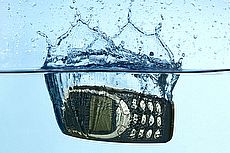 Mobile phone insurance: are you already covered?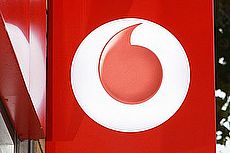 How good is mobile broadband from Vodafone?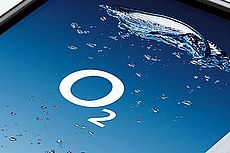 Mobile network review: are O2 any good?
Frequently asked questions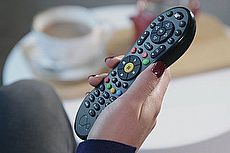 Is Virgin Media's Tivo any good?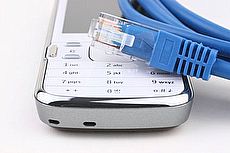 Has tethering replaced the dongle?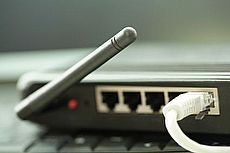 How to protect your wireless router
Latest news and updates in home media & mobile
Let's keep in touch...